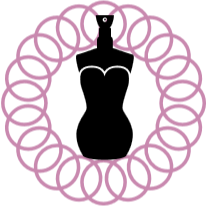 On the Web since 1997
Vintagegown.com welcomes you to choose your wedding dress and accessories from our large inventory.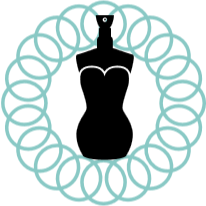 Inventory
We've got over 500 vintage wedding gowns and hundreds of vintage evening gowns, headpieces and veils for you to choose from.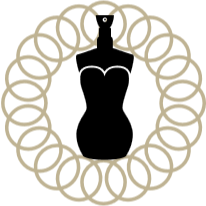 Vintage accessories
From the turn of the century through the new century, we have hundreds of vintage accessories; cake toppers and bridal garters.
Your gown should be as special as you are, reflective of your style and taste! Mix and Match and make it your own look with help from Vintagegown.com  ~We've got just about everything you need for a stylish wedding.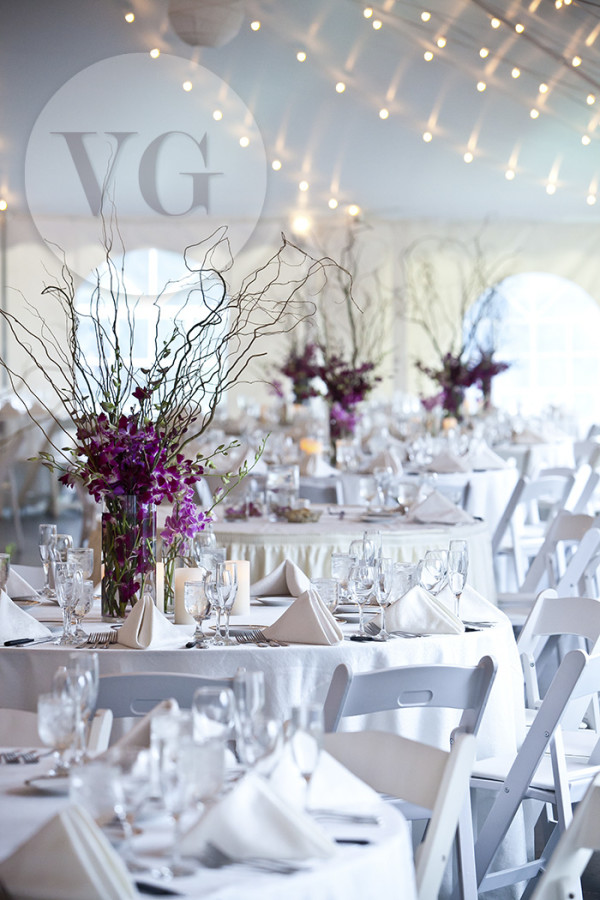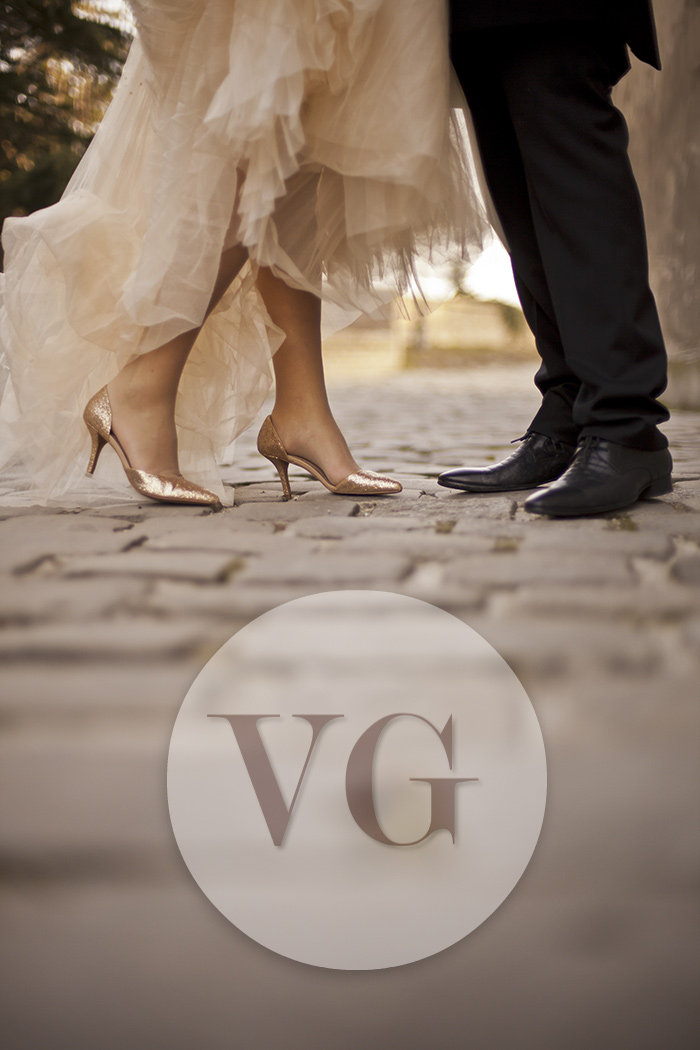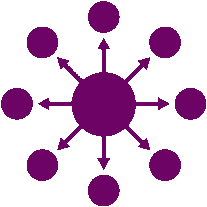 In our Boutique you'll find 1920's art deco headpieces, vintage hand beaded Opera Gloves, French Beaded handbags and 1930's silk satin Phosphora glamour gowns.
We specialize in 1940's World War II wedding gowns and love the 1950's "New Look" Tulle Ball Gowns.
Sixties Pellon Gowns from the age of Camelot and floaty Seventies Bohemian Milady Gowns make us swoon too.
Ask us if you want something in particular- we may surprise you and have it! We're here to help you on your special day.
Questions or Suggestions? Let us Know.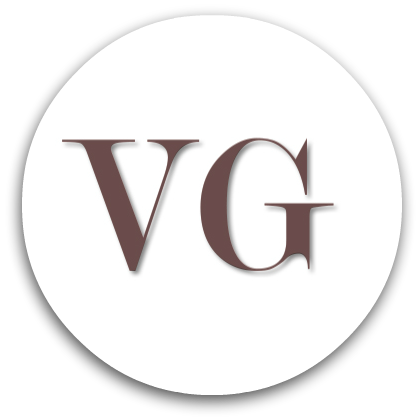 FREQUENTLY ASKED QUESTIONS
What is your return policy?
International Sales are final. USA customers have a no-questions asked return allowance within 5 days of their delivery confirmation (for any item valued at over $150. Items valued at under $150 are a final sale.) The return incurs a 5% re-stocking fee and the Buyer is responsible for return shipping. A 5% re-stocking fee is applied only to accepted returns of unworn, undamaged items.
Please read our *Contact*Hold*Buy* Page for details.
What if I have questions before the Sale? What if I need more details?
You can always place a gown on Hold. We'd like all buyers to read the gown description page and then measure themselves carefully before making a purchase. That way the buyer knows exactly what they are getting as well as help us eliminate the need to charge a re-stocking fee because of a misunderstanding.
Anytime you have questions, you are welcome to call or email us. And if you have a question or problem after receiving your merchandise, we'll be here to help. The site is open 24 hours but we are available by phone only during Hawaii standard time.
How Can I be sure an item of clothing will fit?
Check your measurements: If you want to proceed with the purchase but need to ask for further details- email us with your name, your measurements, the gown SKU or name, and your Hometown location. We'll place a RESERVED with your hometown information to indicate the you have the first rights to the purchase.
Next: This opens the communication concerning fit and measurements. The Hold will remain for three days, allowing you to ask questions and to double check your measurements. For more help on this, please read our MEASURING FOR FIT page and SIZE CHART. If you have any questions about fit, please don't hesitate to ask. Unfortunately if your email is bounced back to us, no hold will be placed.
Wedding Gowns: Choosing a wedding gown is an important moment. The return policy for U.S.A. Buyers covers items over $150. If our 5% re-stocking fee and 5-day return policy is agreeable to you, and you've got no questions, you may proceed with the purchase. We accept Pay Pal.
What are my Shipping Options?
We ship via USPS Priority Mail as a default. If you are in a Rush, we recommend Express Mail for Rush service (added charges apply and our Hawaii location limits the travel guarantee to three days, not two.) We insure all items and provide tracking information to you via email.
International Buyers: We send items via First Class, Global Priority and Express International as well as United Parcel Service (UPS)