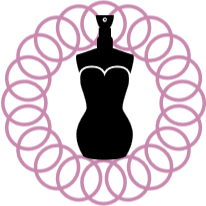 On the Web since 1997
Vintagegown.com welcomes you to choose your wedding dress and accessories from our large inventory.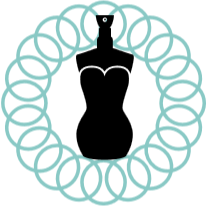 Inventory
We've got over 500 vintage wedding gowns and hundreds of vintage evening gowns, headpieces and veils for you to choose from.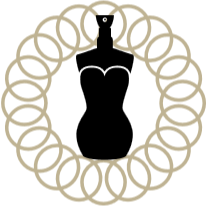 Vintage accessories
From the turn of the century through the new century, we have hundreds of vintage accessories; cake toppers and bridal garters.