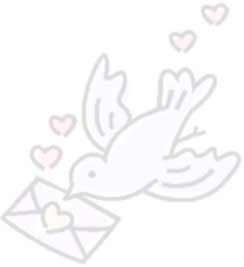 If you feel that any item over $150 (that was not listed as a final sale item) simply won't work… you must e-mail us within 24 hours of your package's delivery confirmation.
if you are going to RETURN an item.
No big Wup!
Here's How:
1. E-MAIL us with intent to return an item within 24 hours.
Use the contact form below for "I'm returning an item."
2. Re-package it in it's original box. (If the original shipping box is unusable, please e-mail us.)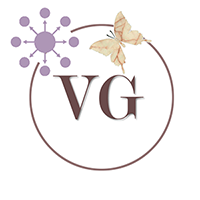 3. Address it to:
Vintagegown Returns
P.O. Box 25385
Honolulu, Hawaii
96825 USA

4. Insure the item for its cost and obtain a delivery confirmation number. Take it to the Post Office and get a receipt so that it is postmarked within five days. (This is a must-do!)
5. E-mail the delivery confirmation number to us, so we can track and anticipate the return.
-To Start a post office return On-line USPS SHIP  This applies to USA Buyers Only. All International Sales are final.
Please Note: The item must be postmarked for return within one week ( 7 days ) from the confirmed delivery date to your address, otherwise it will be considered a FINAL SALE.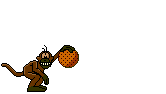 No Exceptions.

No shipping an item back to us after the agreed to terms. It will be returned to you, marked "Refused, return to sender." Because of a few bad apples who think they can wear a gown for a wedding and then return it, we've had to insist upon the 7-day deadline. Thanks for your understanding.
Naturally, If you cannot abide by the terms of return privileges, please do not buy from this website.
All Properly returned Items:
A properly returned item will be acknowledged after inspection. A corresponding refund will be issued, less the 5% restocking fee and original shipping/insurance cost.
Thank you!